Bill Lewis MR-12 Crankbait
The new Bill Lewis MR-12 Crankbait was designed with Mark Daniels Jr, and made to fish the 12ft depth range. With a 2 1/2" length and 3/4oz weight, this will become a fisherman favorite. 
-Small Profile
-Heavy Vibration: Flat sides with tapered tail produces much action
-Long Casting: Weight transfer system for long casting
-Low Pitch knock: low pitch knocking sound for pressured fisheries
-Slow rise: Perfectly balanced buoyancy with a slow rise when stopped
This is definitely a bait you'll want to have in your arsenal when it really matters!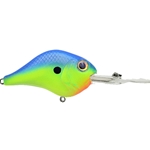 Blue Chartreuse
12MR600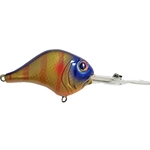 Bluegill
12MR697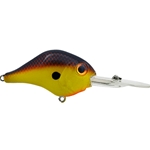 Chartreuse Blaze
12MR699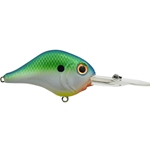 Citrus Shad
12MR696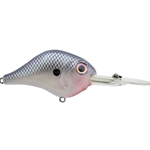 Silverado Sparkle
12MR836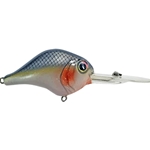 Sneaky Shad
12MR687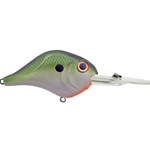 Tennessee Shad
12MR39
---
Customer Reviews