Big Bite Scentsation 5" Cliff Hanger Worm 10ct
Highly scented West Coast style drop shot worm poured for tournament fishing. Perfect for drop shots, shakey heads, and finesse applications.
Now made in Big Bite's NEW Scentsation soft plastic formula for increased fish attraction.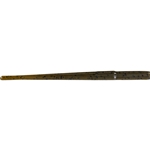 Green Pumpkin
SCTCHW5-01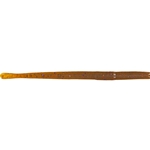 Green Pumpkin Purple Copper Flake
SCTCHW5-02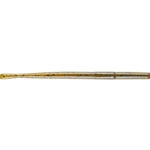 Perch Dinner
SCTCHW5-06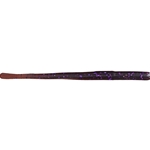 Scupper Purple
SCTCHW5-09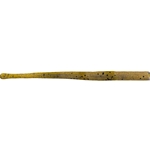 Vegas Flash
SCTCHW5-08
Color Equivalent to SK's "Blue Craw Red Flake"
---
Customer Reviews