Crappie Magnet 1.5" Body 15pk
UNIQUE SPLIT TAIL STAYS OPEN: Body has little action but will outfish skirts and curly tails with more action.
PROVEN: One of the top jigs for Crappie on the market; Has WON SEVERAL TOURNAMENTS over the years.
MORE DURABEL: This lure simply catches more Crappie and is more durable than other tube jigs.
MADE IN USA: with high-grade plastic and bright colors.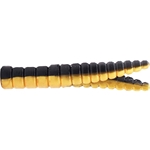 Bison
14024
(Black/Gold Lam)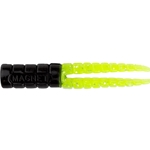 Black/Chartreuse Flash
87260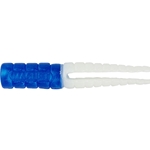 Blue/White
87271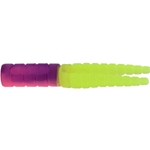 Glow Pop
14069
(Popsicle)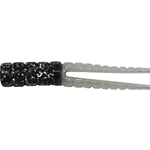 Gunmetal
21060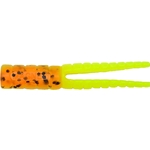 Isom
81421
(Cajun Cricket)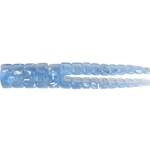 Killer Klat
11124
(Blue Ice)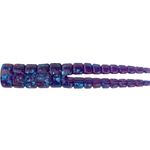 Midnight Blue
87231
(Blue Fleck)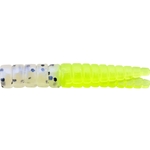 ShoNuff/Chartreuse
18077
(Monkey Milk/Chartreuse Tail)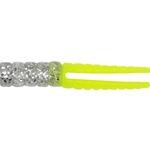 Silver/Chartreuse
21059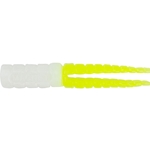 White/Chartreuse
87274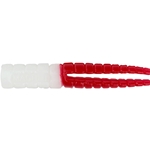 White/Red
87269
---
Customer Reviews